Co-rotation parallel Twin-screw Pelletzing line
Product Detail
Product Tags
Parallel co-direction twin-screw extrusion system:
Screw, cylinder adopts "building block" structure, with good interchangeability, that piece of bad change that piece, not to the cone double screw as long as there is a little flaw to replace the whole root. Can be arbitrarily combined according to the different material processing technology; Cylinder selection of nitride steel, bimetallic materials, wear-resistant, Corrosion resistance, prolong service life; The thread element selects nitride steel, high speed steel, with unique processing technology, so as to ensure the normal teeth of the thread working section
Surface clearance, and good self-cleaning; Specially designed connection mode and transmission device enhance the strength of thread components and mandle-shaft. The above measures achieve uniform material dispersion, good mixing and plasticizing effect, and material hysteresis
The purpose of short time and high delivery efficiency.
Deceleration system:
Use plastic machinery special reducer, [1] transmission parts are made of high-quality, ultra-high alloy carburizing, combined with carburizing, quenching, tooth grinding process manufacturing, key parts increased surface strengthening treatment, teeth
Surface strength HRC54 -- 62, core hardness HRC30 -- 40, gear 6, the system has high speed, high torque, low noise and other characteristics.
Feeding system: The twin screw with agitator quantitative feeding system, feeding uniform, accurate, no rack phenomenon. Parallel twin screw extrusion granulation equipment with stable performance and high yield
Compounding
The mixing of plastics is to use an effective means or equipment to process multi-component raw materials into more uniform and practical particles.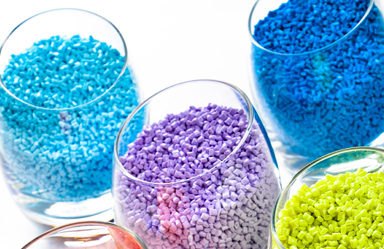 Masterbatch
Masterbatch is an indispensable part of the plastic industry. It can not only give colourful plastic products but also improve the value of commodities, etc.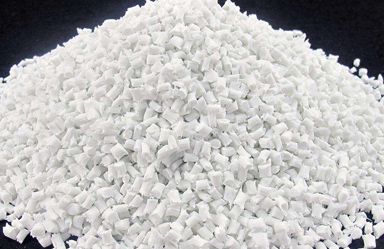 Engineering Plastic
New functional polymers, which began in the 1940s, mainly consist of various engineering plastics.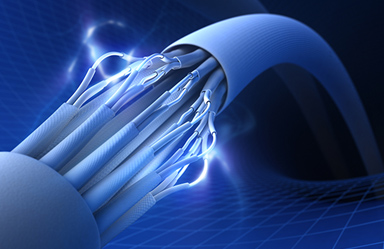 Thermosensitive Cable Material
Thermosensitive material is a kind of material with poor thermal stability. It is sensitive to temperature and easy to decompose, degrade and discolor at high temperature.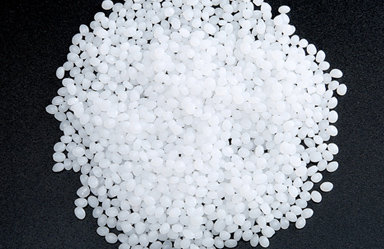 Thermoplastic Elastomer
Mixing modification of elastomer——blending modification of SBS/SEBSApplication:The English acronym of Thermoplastic Elastomer is TPE.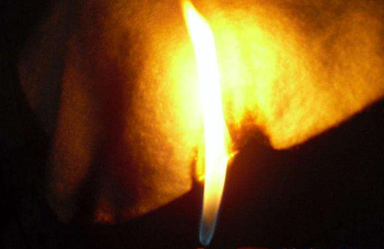 HFFR / XLpe
Flame retardant, low smoke and halogen-free cross-linked cable material is a new type of environmental protection cable material.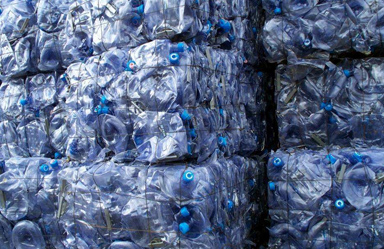 Biodegradation Recycled Plastic
Biodegradable plastics refer to a kind of plastic which is degraded by natural microorganisms such as bacteria, fungi and algae.
---
Previous:
PVC Stabilizer
---
Write your message here and send it to us