PVC Plastic Extrusion Foam Sheet Board Line
Product Detail
Product Tags
1.PVC foamed board line is used to produce crust pvc foam board which are used in furniture, cabinet,decoration, advertising etc.
2.PVC Foam Board Machine is our latest updated products. It's continuously improved on the basis of requirements and feedbacks from our customers and combined with foreign advanced technology. It shows superior performance, high reliability and practicality with its compact structure, advanced configuration and outstanding output in the production of 3-20mm thick, high-qualified PVC foam board.
3.All the electrical components are top quality, like SIEMENS, ABB, OMRON, SCHNEIDER, etc.
4.Wood-plastic products is as a substitute for traditional wood products, greatly reduce the demand for wood. According to the demand, Acemech specially designed the calibration forming technology for PVC wood plastic foam, low foam / no foam and cold push solution for PE/PP wood plastic.
| | | | | |
| --- | --- | --- | --- | --- |
| Model | Extruder | Width | Thickness | Capcity |
| 900mm | SISZ80/156 | 915mm | <25mm | 350kg |
| 1220mm | SISZ80/156 | 1220mm | <25mm | 350kg |
| 1560mm | SJSZ92/188 | 1560mm | <25mm | 500-600kg |
| 1830mm | SJSZ92/188 | 1830mm | <25mm | 500-600kg |
Usage Of Most Popular Pvc Crust Foam Board Making Machine
Used to make construction panel,decoration panel,balustrade,pavement,steps,outdoor tables,wall panel and chairs,pergola,tree bed,etc.
Material:30-60%straw,wood flour,rice chaff mixed with recycled pvc pp pe powder.
Undecomposable,deformation free,fade resistant,insect damage resistant,good fireproof performance,crack resistant,and maintenance free etc.
The Line has the feature of low waster of energy, good performance, high speed and high efficiency, atc. The finished profiles produced by this machine has the feature of good surface, stronger compression resistance, light and heat stability, low size-changing and ageing resistance.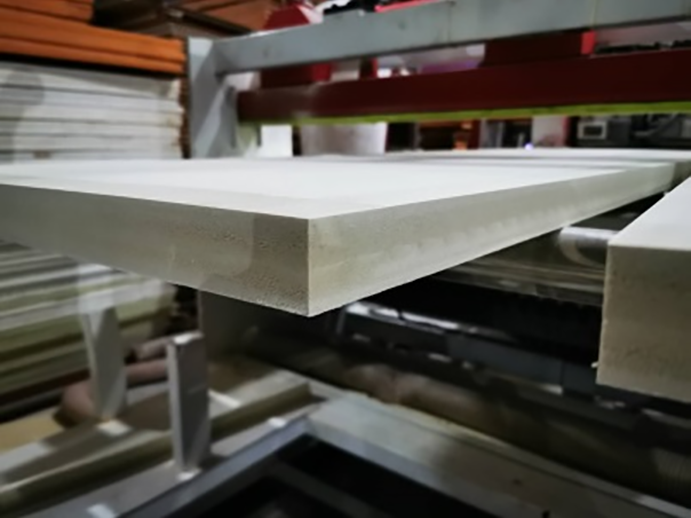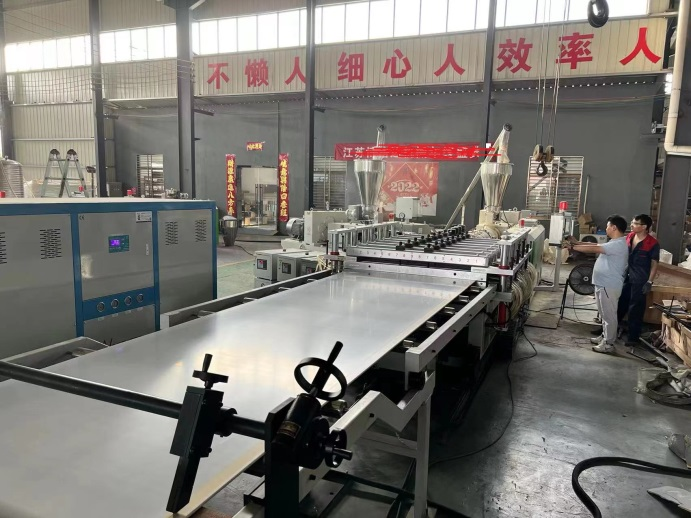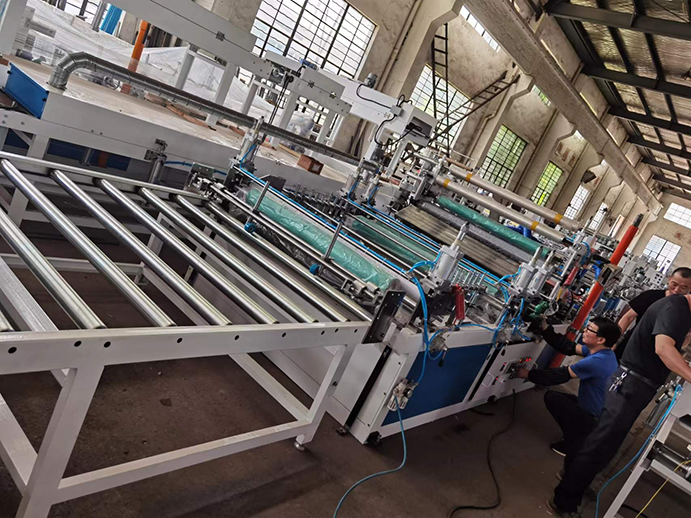 ---
Previous:
PVC CPVC Soild Extrusion Pipe
---
Write your message here and send it to us